FUNDRAISING EVENTS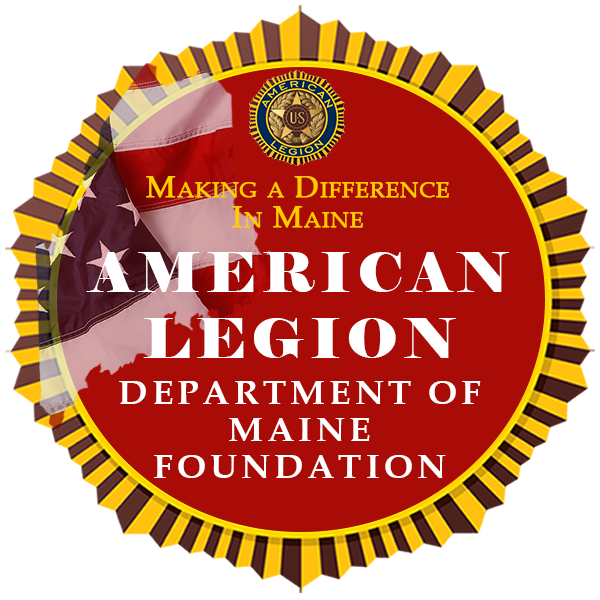 ---
The Legion Family Luge
Date: Saturday, February 26, 2022
Time: 8 am registration and 9 am start
Location: Camden Snow Bowl, 20 Barnestown in Camden
Cost: $25 per person to benefit The American Legion Department of Maine Foundation

Sons of the American Legion, Detachment of Maine, presents the 2nd Annual Running of the Sleds. Bring a crowd from your Legion Family and compete for the fastest times, best costumes, and bragging rights. The Camden Snowbowl is the place to be to see the Legion Family compete in a death-defying race down the icy boards. Costumes are encouraged.

The celebration begins Friday, February 25th to kick off the weekend with a Spaghetti Feed at American Legion Post 1 Rockland, $10 pp. There will also be a welcome party after the meal to size up the competition and for some friendly trash talk. 2-4 people per toboggan. Sleds are available at the event. Registration starts at 8 am. If you plan on eating on the 25th contact Post 1 with a headcount 594-2901.

Prize categories: Sweetheart Run, Best Costumes, Team Spirit, Best time/Fastest Run.

Coffee and food will be available for a fee, porta-potties on site.

Special rate on hotel rooms:
Tradewinds- Suites are $129 + tax per night, breakfast included. 596-6661.
Rockland Harbor- $99 plus tax for Harborview Balcony rooms, 13 with 1 king, 12 with 2 queens. Block held until January 25, but rate still available after the cutoff. Breakfast included. 594-2131.
Guests call on their own, reference "Legion Luge" group. Please book before February 15th.
FMI call: 701-9676.