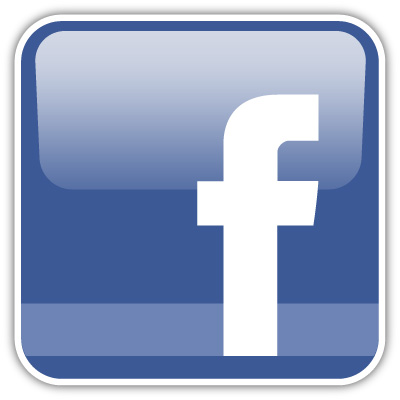 ---

To download a copy of our current
SMILE
& latest
Membership Report
click here
.
MEMBERSHIP ARCHIVES
SMILE ARCHIVES
Get the latest free version of Acrobat Adobe Reader here:

---
The American Legion
National Convention
August 18 - 24, 2017
Reno, Nevada

If you are interested in attending National Convention,
please click on the National Convention Housing Form and Information and follow proper instructions.

National Convention Housing Form and Information
---

AUGUST 2017 Issue

Click here for TML Archives

---
The American Legion Family
Department of Maine POW/MIA Memorial


To be built at The American Legion
Family,
Department of Maine, Headquarters Campus in
Winslow, Maine


The American Legion Family, Department of Maine has joined together in a joint project
to build a POW/MIA Memorial at The American Legion Family Maine Headquarters.
This memorial is to honor and remember the 480 Mainers who are still unaccounted for*.
Each missing Mainer will have a brick listing their name, branch of service, and war
conflict.
Please help us keep these hero's memories alive with this
memorial.
They have given the ultimate sacrifice For God and
Country.
Never Forgotten. Always
Remembered.
Please
click here
for more information on how to sponsor
a permanent brick for the POW/MIA Memorial.
---
The American Legion, Department of Maine
100th Anniversary Members Directory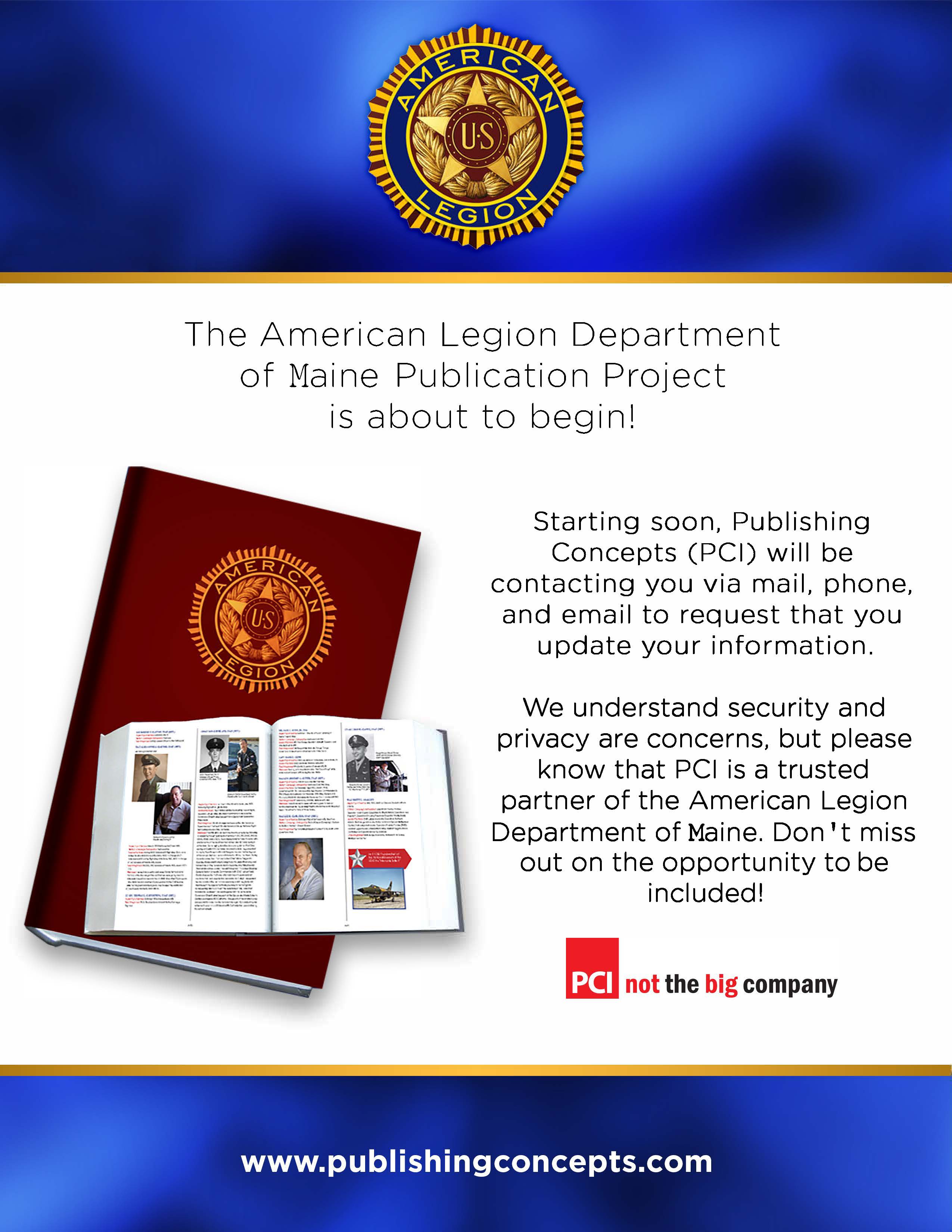 T
he American Legion, Department of Maine is working on its 100th Birthday Celebration. In order to make this a special event, we are offering all members the opportunity to be part of the history of our 100th Anniversary.
The American Legion, Department of Maine has partnered with PCI (also known as Publishing Concepts) to produce our new 100th Anniversary Members Directory. PCI is a company that publishes directories for educational institutions, fraternities, sororities and military organizations across the nation.
This hard-cover, yearbook style directory offers members of their survivors the opportunity for a permanent commemoration of the Legionnaires' Legion career, including a narrative and photographs.
Participation is voluntary.
This benefits our organization in three ways:
1. It helps chronicle and commemorate our membership's Legion experiences as our Centennial celebration approaches.
2. Our directory will be analyzed and updated, completing missing information and removing outdated and/or incorrect information.
3. Our inactive members will be asked to participate and encouraged to renew their membership.
The names, addresses and information provided to PCI by The American Legion, Department of Maine for the publication of the Directory will be held confidential by PCI.
The Directory will be made available only to members of The American Legion, Department Maine.
Upon completion of the project, PCI will return to The American Legion, Department of Maine any and all electronic files that have been supplied by The American Legion, Department of Maine or produced by PCI in connection with the production of the Directory.
Only members of The American Legion, Department of Maine may purchase this Directory.
The total duration of the Directory is about 12 months.
Types of questions that will be asked are: Organization/Membership background, military Branch of Service, length of time, tour of duty and military awards with a short story to follow, status after the military, current job, are you retired, are you active within the American Legion, do you volunteer to work with Veterans or within the community and what was your greatest achievement in your post military career.
You will also have the opportunity to provide a picture from the past or a current one.
PCI representatives will be requesting your participation at some point throughout the next year. In the meantime, those that do wish to participate can gather photographs and narratives they may wish to share.
---
Charles Schmidt was elected national commander of The American Legion on Sept., 1, 2016, during the organization's 98th National Convention in Cincinnati, Ohio.
Please
click here
to learn about National Commander Schmidt's Pin Incentive Program
___________________________________________________________
Please
click here
to learn about National Commander's Honor Ribbon
---
---
To learn how the new online renewal process works for members, Department Officers/Staff and Post Officers
click here
and scroll down to "How it works"
---
Access to MyLegion is now open to all Legion Members and Post/Department Leaders
.
MyLegion.org
is a website designed to connect members of The American Legion to their Post and Department leadership, other veterans with similar interests, and the vast array of services offered at every level of the organization.
Click here
for more information and access to Mylegion.org.
---

Since its founding in 1922, USAA has been dedicated to helping those in military and their families. They have what you need to make it simple, including insurance, free financial advice, banking, investing, member discounts and shopping - all delivered according to our core values of honesty, integrity, loyalty and service.
Click here
to visit USAA website or call 1-877-699-2654.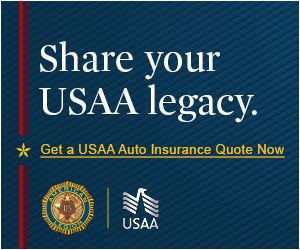 ---
Your valued status as a Legionnaire entitles you to LegionCare, up to $5,000.00 in NO COST benefits. But Confirmation is required for full activation.
$5,000.00 NO COST To You Accidental Death Protection if traveling on official American Legion business.
$1,000 Accident Protection for all covered accidents.
To learn more about Member Benefits, please
click here
.
---
As the war on terrorism continues, more young American military men and women are coming home bearing the scars of battle. Many continue to recover physically and emotionally from severe injuries including loss of limbs, mobility, and psychological trauma.
The American Legion and the Department of Defense have teamed up to provide these outstanding and dedicated Americans all the help they need to re-establish their lives when they come home.
It is a pillar of The American Legion- "to consecrate and sanctify our comradeship by our devotion to mutual helpfulness".
If your post has agreed to participate in the Heroes to Hometown program because a comrade is coming home to your community,
download this guide
and visit the National
Heroes2Hometowns website
. These resources will provide you with information you need to ensure that the servicemember and their family will get full assistance for a successful transition back to civilian life.
---

---
IRS Filing Requirement for All Posts/Units
Annual Electronic Filing Requirement for Small Exempt Organizations -- Form 990-N (e-Postcard)
Small tax-exempt organizations whose annual gross receipts are normally $25,000 or less may (will for The American Legion) be required to electronically submit Form 990-N, also known as the
e-Postcard
, unless they choose to file a complete Form 990 or Form 990-EZ.
If you do not file your e-Postcard on time, the IRS will send you a reminder notice but you will not be assessed a penalty for late filing the e-Postcard. However, an organization that fails to file required e-Postcards (or information returns - Forms 990 or 990-EZ) for three consecutive years will automatically lose its tax-exempt status. The revocation of the organization's tax-exempt status will not take place until the filing due date of the third year.
This filing requirement will be mandatory for all American Legion posts and units previously exempted because they did not meet the minimum income level of 25,000 to file a 990 or 990-EZ.
Due Date of the e-Postcard:
The e-Postcard is due every year by the 15th day of the 5th month after the close of your tax year. For example, if your tax year ended on December 31, the e-Postcard is due May 15 of the following year. You cannot file the e-Postcard until after your tax year ends.
---
Military Discharge Requests
If you are a veteran whose home of record at time of entry into the service was the State of Maine then a copy of your DD-214 (or equivalent) may be on file at the Bureau of Veteran's Services.
Please click on the Application Request for Military Discharge link below if you are requesting a discharge from the State of Maine and mail application to the Bureau of Veteran's Services for processing. For more information, please visit
www.maine.gov/dvem/bvs/military_discharges.htm
The National Personnel Records Center (NPRC) has provided the following website for veterans to gain access to their DD-214s
This may be particularly helpful when a veteran needs a copy of his DD-214 for employment purposes. NPRC is working to make it easier for veterans with computers and Internet access to obtain copies of documents from their military files.
Military veterans and the next of kin of deceased former military members may now use a new online military personnel records system to request documents.
Other individuals with a need for documents must still complete the Standard form 180, which can be downloaded from the online web site. Because the requester will be asked to supply all information essential for NPRC to process the request, delays that normally occur when NPRC has to ask veterans for additional information will be minimized. The new web-based application was designed to provide better service on these requests by eliminating the records centers mailroom and processing time.
Please pass this information on to former military personnel you may know and their dependents.