You can make a difference while you shop Amazon Prime Day deals on July 15 & 16. Simply shop at
smile.amazon.com/ch/82-4285476
and AmazonSmile donates to American Legion Department of Maine Foundation.
---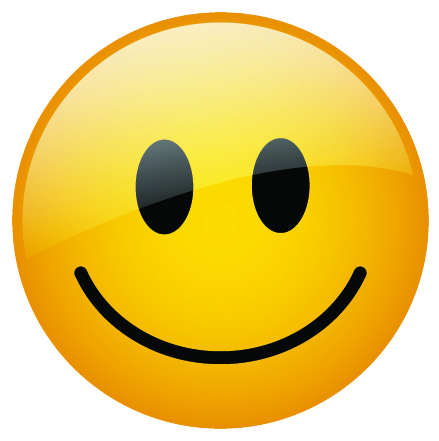 To download a copy of our current
SMILE (Newsletter)
& latest
Membership Report
click here
.

Get the latest free version of Acrobat Adobe Reader here:

---
August 23 - 29, 2019
Indianapolis, Indiana

National Convention Housing Information/Reservations/Registration/Banquet Form
---
FALL CONFERENCE
September 20-22, 2019
Gray Post 86
---

Veterans Emergency Financial Assistance Program (VEFAP)
American Legion and Easterseals Maine Partner to
Distribute Veterans' Emergency Financial Assistance
Veterans Emergency Financial Assistance Program (VEFAP) Application Packet
For Veterans Emergency Financial Assistance, please fill out the above application and submit via email to eileen@mainelegion.org or paul@mainelegion.org
or mail to: The American Legion, Department of Maine, 5 Verti Drive, Winslow, Maine 04901-0727

For questions pertaining to the Veterans Financial Emergency Assistance Program, please contact The American Legion, Department of Maine Veterans Assistance Department at 207-660-9324 | 207-873-3229 Ext. 3 | www.eileen@mainelegion.org or paul@mainelegion.org | or Easterseals Maine at 207-828-0754 Ext. 1004.
---
ACTION ALERT: Act today in support of our Coast Guard
S.21 and H.R. 367, the "Pay Our Coast Guard Act"
Contact your Senators and Representative today

Take Action!
The American Legion must continue to serve as a powerful voice for veterans. Our voice in our nation's capital is only as strong as our membership allows us to be. The American Legion's Legionnaires, Auxiliary members, and Sons of The American Legion are the heart and soul of our organization.


Today, we need your help in contacting your members of the Senate and House of Representatives. Please use the prepared message or your own letter to ask them to cosponsor and pass S.21 and H.R. 367, respectively. Your member needs to encourage congressional leadership to bring the
Pay Our Coast Guard Act
to the floor for a vote, and to promise to vote for this legislation, to ensure our members of the Coast Guard do not go without pay ever again.


Members of the US Coast Guard should never find their pay jeopardized because of partisan unrest in Washington D.C. There is a constant and real threat, because of any government shutdown, that without the action of Congress, the Coast Guard may not be able to pay their members. With the current political climate, we need Congress to take immediate bipartisan action. A select number of members of Congress have come together in bipartisan fashion to introduce S.21 and H.R. 367, the
Pay Our Coast Guard Act
, in this 116th Congress.


Earlier this year, the longest government shutdown in our nation's history came to an end, stopping what had been more than a three-week gap since more than 41,000 active-duty members of the U.S. Coast Guard had been paid. The American Legion's Temporary Financial Assistance (TFA) program was able to
provide more than $1 million
in non-repayable grants to approximately 1,713 Coast Guard families with 3,170 children.


TFA grants, like the ones distributed to Coast Guard families affected by the shutdown, are made possible through donations to The American Legion Veterans and Children Foundation at
www.legion.org/donate
. The foundation supports veterans and military families in need, as well as American Legion service officers who provide free VA benefits and health care assistance to veterans.


Contact your Senator and Representative today to tell them to pay the Coast Guard!


"The brave members of our Coast Guard risk their lives defending us daily, just like their sister services in the Department of Defense…. Whether they are performing rescues during a hurricane or stopping drug traffickers at sea, members of the Coast Guard regularly perform heroic and lifesaving tasks on our behalf. They should not have to worry about bills and living expenses just because Congress and the White House cannot agree on a budget." - Brett P. Reistad, National Commander.
---
NEW: The American Legion Department of Maine Foundation, a 501 (c) (3) charity organization is now up and running! Please
click here
or the FOUNDATION tab above to learn more.
---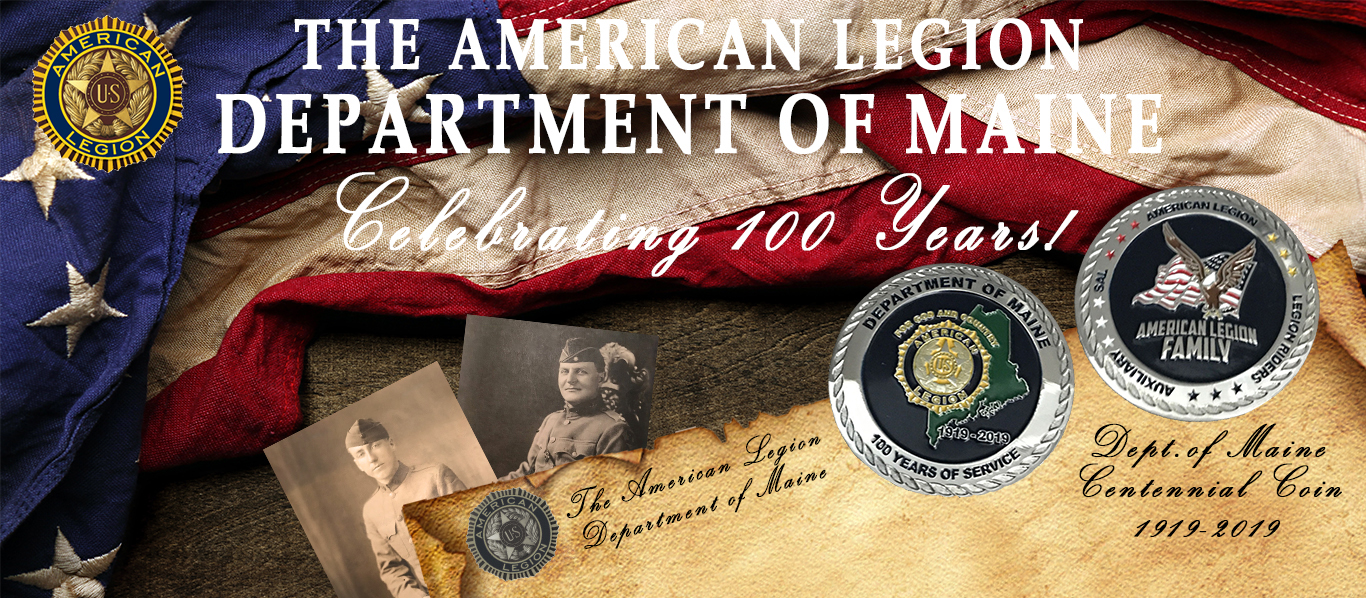 The Department of Maine has released a Centennial Coin, which can be purchased online, or by calling the Department directly at 207-873-3229. The coins are $10 each plus $5 shipping/handing. Coins are also available for free pick up at Department for $10 each. To purchase your coin, click on the Buy Maine Centennial Coin button below.

ORDER YOUR COIN TODAY WHILE SUPPLIES LAST!



Click here
to learn more about the Department of Maine's Centennial Celebration
---

The American Legion Family, Department of Maine
POW/MIA Memorial

Another phase now complete!
Flags were put in place on October 23, 2018


If you would like to make a contribution to help complete the project in honor of our Maine POW/MIA heroes of war, please mail check payable to: The American Legion Family Department of Maine, earmarked "black granite bench/plaque" 5 Verti Drive, Winslow, Maine, 04901 or select the DONATE button above.

THANK YOU IN ADVANCE FOR YOUR SUPPORT!
---

---
To learn how the new online renewal process works for members, Department Officers/Staff and Post Officers
click here
and scroll down to "How it works"
---
MYLEGION.ORG

Access to MyLegion is now open to all Legion Members and Post/Department Leaders.

MyLegion.org is a website designed to connect members of The American Legion to their Post and Department leadership, other veterans with similar interests, and the vast array of services offered at every level of the organization. Click here for more information and access to Mylegion.org.



---

Since its founding in 1922, USAA has been dedicated to helping those in military and their families. They have what you need to make it simple, including insurance, free financial advice, banking, investing, member discounts and shopping - all delivered according to our core values of honesty, integrity, loyalty and service. Click here to visit USAA website or call 1-877-699-2654.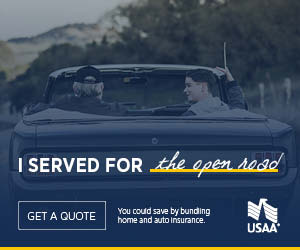 ---
Your valued status as a Legionnaire entitles you to LegionCare, up to $5,000.00 in NO COST benefits. But Confirmation is required for full activation.
$5,000.00 NO COST To You Accidental Death Protection if traveling on official American Legion business.
$1,000 Accident Protection for all covered accidents.
To learn more about Member Benefits, please
click here
.
---
Irving Oil Savings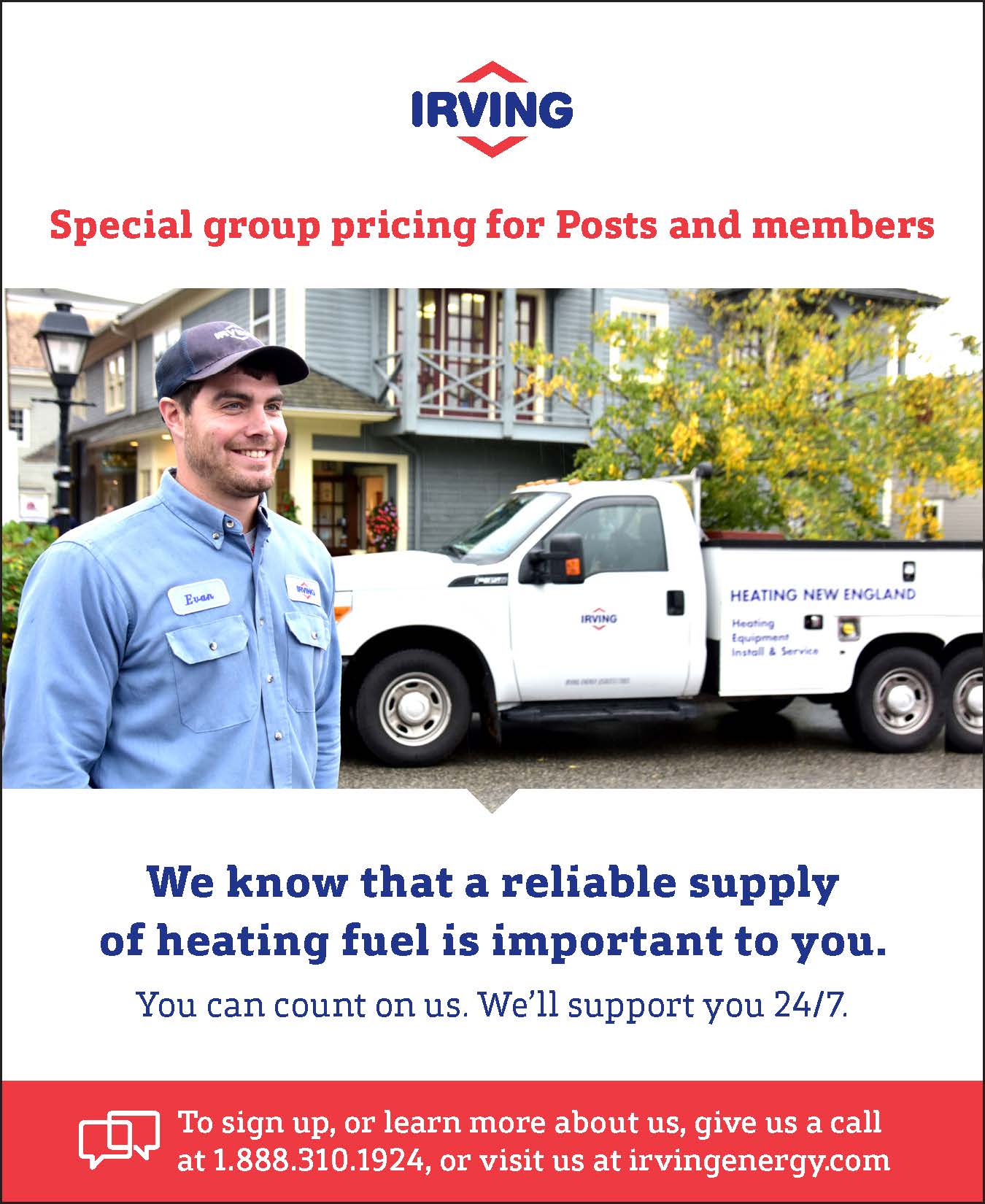 ---


HEROES TO HOMETOWNS

As the war on terrorism continues, more young American military men and women are coming home bearing the scars of battle. Many continue to recover physically and emotionally from severe injuries including loss of limbs, mobility, and psychological trauma.
The American Legion and the Department of Defense have teamed up to provide these outstanding and dedicated Americans all the help they need to re-establish their lives when they come home.
It is a pillar of The American Legion- "to consecrate and sanctify our comradeship by our devotion to mutual helpfulness".
If your post has agreed to participate in the Heroes to Hometown program because a comrade is coming home to your community,
download this guide
and visit the National
Heroes2Hometowns website
. These resources will provide you with information you need to ensure that the servicemember and their family will get full assistance for a successful transition back to civilian life.
---

IRS Filing Requirement for All Posts/Units

Annual Electronic Filing Requirement for Small Exempt Organizations -- Form 990-N (e-Postcard)

Small tax-exempt organizations whose annual gross receipts are normally $25,000 or less may (will for The American Legion) be required to electronically submit Form 990-N, also known as the e-Postcard, unless they choose to file a complete Form 990 or Form 990-EZ.

If you do not file your e-Postcard on time, the IRS will send you a reminder notice but you will not be assessed a penalty for late filing the e-Postcard. However, an organization that fails to file required e-Postcards (or information returns - Forms 990 or 990-EZ) for three consecutive years will automatically lose its tax-exempt status. The revocation of the organization's tax-exempt status will not take place until the filing due date of the third year.

This filing requirement will be mandatory for all American Legion posts and units previously exempted because they did not meet the minimum income level of 25,000 to file a 990 or 990-EZ.

Due Date of the e-Postcard:

The e-Postcard is due every year by the 15th day of the 5th month after the close of your tax year. For example, if your tax year ended on December 31, the e-Postcard is due May 15 of the following year. You cannot file the e-Postcard until after your tax year ends.


---
Military Discharge Requests

If you are a veteran whose home of record at time of entry into the service was the State of Maine then a copy of your DD-214 (or equivalent) may be on file at the Bureau of Veteran's Services.

Please click on the Application Request for Military Discharge link below if you are requesting a discharge from the State of Maine and mail application to the Bureau of Veteran's Services for processing. For more information, please visit www.maine.gov/dvem/bvs/military_discharges.htm

Application Request for Military Discharge

or

The National Personnel Records Center (NPRC) has provided the following website for veterans to gain access to their DD-214s online: http://vetrecs.archives.gov

This may be particularly helpful when a veteran needs a copy of his DD-214 for employment purposes. NPRC is working to make it easier for veterans with computers and Internet access to obtain copies of documents from their military files.

Military veterans and the next of kin of deceased former military members may now use a new online military personnel records system to request documents.

Other individuals with a need for documents must still complete the Standard form 180, which can be downloaded from the online web site. Because the requester will be asked to supply all information essential for NPRC to process the request, delays that normally occur when NPRC has to ask veterans for additional information will be minimized. The new web-based application was designed to provide better service on these requests by eliminating the records centers mailroom and processing time.

Please pass this information on to former military personnel you may know and their dependents.