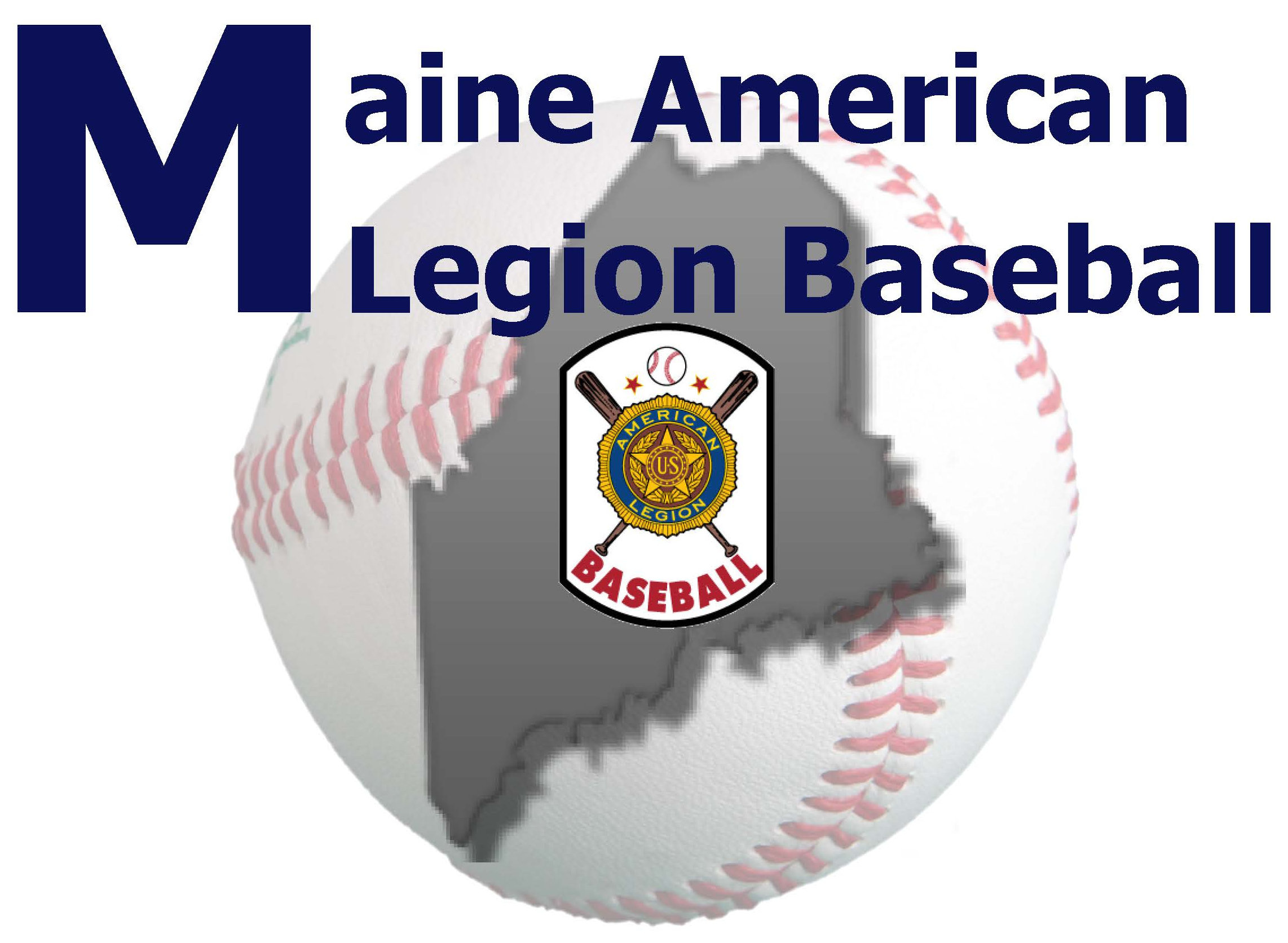 On behalf of the American Legion, Department of Maine, thank you to all the coaches, parents, players, supporters, Posts, businesses, and family for making the year a success. There were some strong teams represented all season long. Bessey Motors was a force with fierce bats and some sheer talent. Congratulations again to the Riverdogs who overcame some great odds, the bats and fielding came alive when needed. Well done!
The Northeast Regional Tournament schedule is below, starting August 3rd in Massachusetts. Make the state proud Riverdogs!!! Fire up those bats, do some smart base running, and be a defensive force. Maine will be cheering you on!!!

2022 AMERICAN LEGION BASEBALL
NORTHEAST REGIONAL TOURNAMENT SCHEDULE
_________________________________________________

2022 American Legion Baseball
"REACH OUT & FIND OUT"

Full Registration Open for 2022 American Legion Baseball Season
Register online at baseball.legion.org
--------------------------------------------------------------

Maine Legion Baseball Senior Schedule
Maine Legion Junior Baseball Schedule
Legion Baseball Team Declaration Form
---
AMERICAN LEGION DEPARTMENT OF MAINE
2022 STATE TOURNAMENT SCHEDULE

State Senior Baseball Tournament
John Winkin Baseball Complex
Husson University, Bangor, Maine
July 23, 2022 – July 27, 2022
Northeast Regional Senior Tournament
Shrewsbury, Massachusetts
August 3 - August 7, 2022

World Series Tournament
Shelby, North Carolina
August 11 - August 16, 2022

State Junior Tournament


-------------------------------------------
Baseball Scholarship Application
Any team manager or head coach of an American Legion (post–affiliated) team may nominate a player for consideration of this award. The scholarship application, letters of recommendation, and certification form must be completed, postmarked, and mailed to the department headquarters no later than July 15. Three letters of testimony must be attached to the nomination form.
2022 Baseball Rules and Regulations

State Tournament Play Rules

-------------------------------------------
DEPARTMENT OF MAINE
ATHLETIC COMMITTEE (BASEBALL)

Mission: To manage the State of Maine American Legion Baseball Program.

Jeff Sukeforth , 47 Rawson Ave., Camden, ME 04843 (691-2270), Director

David Gray, P.O. Box 464, Farmington 04938
e-mail: dgray_103[at]hotmail[dot]com

Dennis Damon, 256 Oak Point Rd., Trenton 04605 (667-9629) (c 460-0001), Field Director
e-mail: dsdamon[at]yahoo[dot]com

Dave Paul, 1010 Main St., Veazie 04401 (c 852-4672), Zone 1
e-mail: pauld[at]wightssportinggoods[dot]com


---