MAINE AMERICAN LEGION COLLEGE
Maine Legion College Class 2023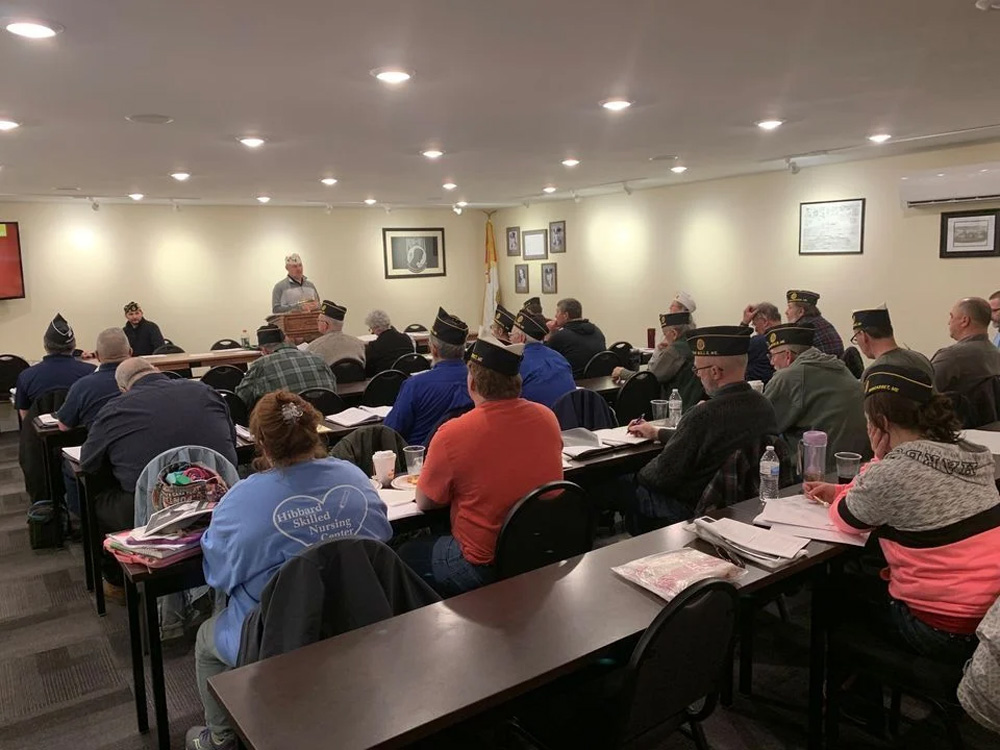 The Department of Maine invites you to take part in the Maine Legion College. The curriculum is spaced out over 3 separate weekends with Phase I scheduled for April 15th and 16th at Department of Maine headquarters.

Maine Legion College...
---
To all Legionnaires who may be attending Legion College at HQ in the near future, remember that the Basic Training Course must be taken online before you can attend. After completing the course, print off the certificate and email it to Department Headquarters or Jason Hall .
If you are currently looking for something different to do during these challenging times, this would be a great opportunity to learn more about the American Legion at all levels. It would be an excellent course to take if you are currently or considering being an officer at the Post or District level. This would be a great learning experience while you are currently at home wanting something different to do.

Please visit: www.legion.org/alei and sign in to take the course online.